Contact Us
We at iBet Network set our priorities right. Rest assured that you as a player ARE our number one priority. Our team of experts and casino enthusiasts are 24/7 engaged and make sure that you get everything you need to have the best gaming experience guaranteed. Don't hesitate to contact us.
How to contact us
As a young and dynamic business, we always want to improve our service. We also encourage you to share your feedback, your advice, your criticism, and your praise with us. Do not hesitate to get in touch if you want to know more about casino slots and live table games or have a specific question.
We love the Canadian gaming community to be involved in what we all are passionate about and benefit from your knowledge and experience.
Depending on why you want to contact us you can get in touch with one of our team members below.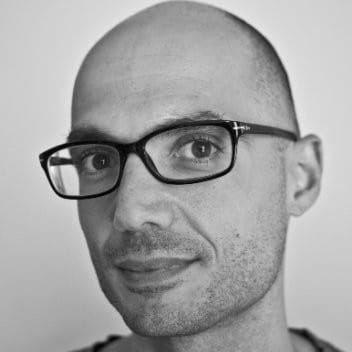 Michael Vella
Lead Editor
Do you want to partner with us and advertise your online casino or sports betting site in Canada? Then Mike is your man.
Mike is our direct contact with casino and sports betting operators. Part of his role is to work closely with your business to ensure that we can provide players with the most competitive bonuses.
Get in touch with Mike by sending an email to:
Shaunae Washington
HR Manager
Do you want to contact us about careers and roles at iBet Network? Get in touch with Shaunae and find out what is currently available.
Shaunae handles our recruitment and human resource needs.
She keeps our careers page up to date and helps us grow the iBet team with only the best and most talented individuals.
Emily Hansen
Customer Relations
Do you have a question about gambling, casinos, sports betting, or how to sign up with one of our online casino or sports betting partners?
Emily handles all queries directed our way that is not related to partnerships or careers.
She is an expert card player and loves poker and blackjack.